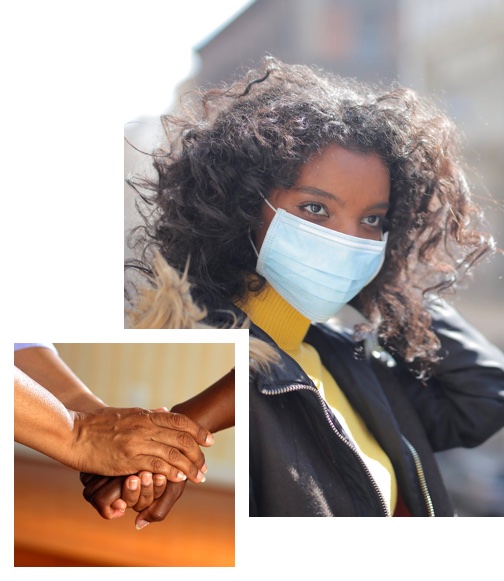 Why Start a Hardship Relief Fund?
By launching a Hardship Relief Fund (HRF), employers can be better prepared to provide tax-exempt grants to their employees and associated members during times of Qualified Disasters like COVID-19, and other crises causing financial hardship including natural disasters, serious illness and death of immediate family members.
Employers can start an HRF in a manner that represents their social responsibility goals and aligns with employee financial needs.
Start Your HRF Today
Go to Contact Form
What is a Hardship Relief Fund?
A Hardship Relief Fund is a program created to help relieve employees and associated members of unexpected financial hardship by distributing tax-exempt grants; composed of tax-deductible charitable contributions made by the sponsor company and/or individuals interested in supporting the program.
Learn more about an HRF by searching our Frequently Asked Questions
Go to Frequently Asked Questions