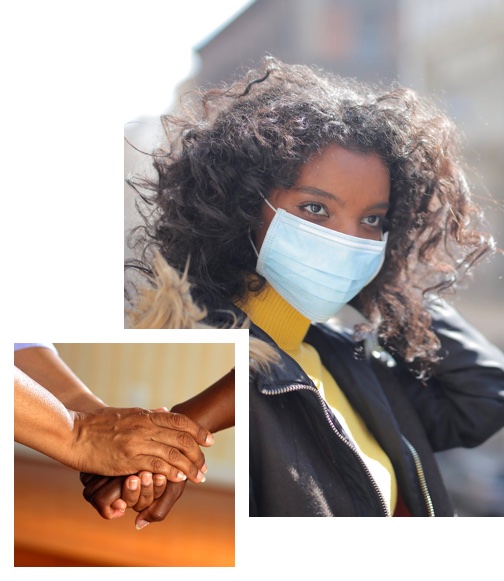 Why Start an Employee Assistance Fund?
By launching an Employee Assistance Fund (EAF), employers can be better prepared to provide tax-exempt grants to their employees and associated members during times of Qualified Disasters like COVID-19, and other crises causing financial hardship including natural disasters, serious illness and death of immediate family members.
Employers can start an EAF in a manner that represents their social responsibility goals and aligns with employee financial needs.
Start Your EAF Today
Go to Contact Form
What is an Employee Assistance Fund?
An Employee Assistance Fund is a program created to help relieve employees and associated members of unexpected financial hardship by distributing tax-exempt grants; composed of tax-deductible charitable contributions made by the sponsor company and/or individuals interested in supporting the program.
Learn more about an EAF by searching our Frequently Asked Questions
Go to Frequently Asked Questions