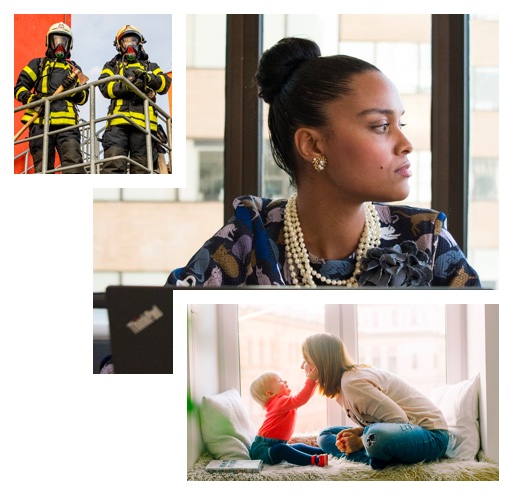 Support Your Community
As the nation continues to manage the current pandemic, employers are moving in solidarity with their work communities to support employees and associated members facing financial hardship.
Take Action and Create
Your Own Fund
EMPLOYER
What Can PHILANTHROPI Offer
Amid considerable uncertainty, we want to assure you of our commitment to helping communities actualize the fullest impact of their charitable giving and provide you with timely support.
Technology
Impact-driven social giving platform that offers a turnkey solution for starting your EAF.
Infrastructure
Through Philanthropi Charitable, a 501(c)(3) tax-exempt foundation, we can streamline and optimize an EAF at the individual and organizational level.
Partnership
Carefully curated team of experts ready to build a campaign that aligns with your corporate social responsibility initiatives.
CONTACT US FOR MORE INFO
Founder and CEO
Keith Leaphart
Leaphart offers insights on the timeliness of starting an Employee Assistance Fund in light of the current global health crisis and was recently quoted in The Philadelphia Inquirer.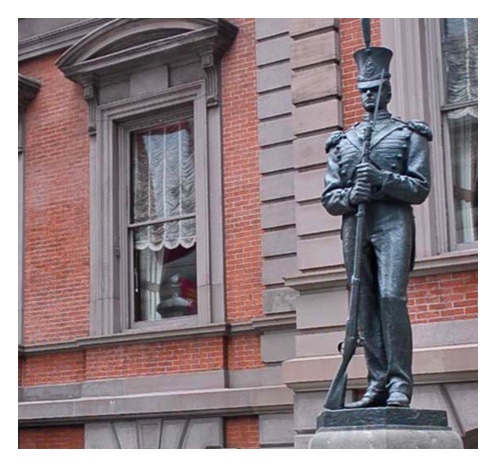 Employers are realizing "they need to have these types of programs in place for employees in times of crisis. It doesn't seem like this will be the last time" said Leaphart
About Us
About Us
Philanthropi is an impact fintech company that leverages technology to implement and administer philanthropic initiatives for organizations and individuals. In partnership with Philanthropi Charitable, a 501(c)(3), Philanthropi can establish Employee Assistance Funds (EAF) for the provision of relief to qualifying individuals based on an eligibility and selection criteria set forth by each unique EAF sponsor organization. Whether a result of a Qualified Disasters like COVID-19 or other financial hardship crises including natural disasters and serious illness or death of immediate family members, we can support urgent, turnkey mobilization of support.
MORE ABOUT PHILANTHROPI