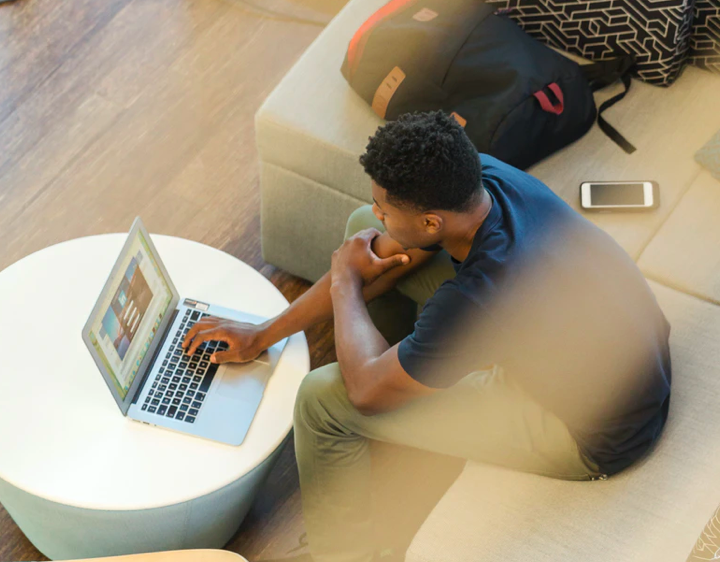 Provide Timely Support
As the nation continues to manage the global crisis, leaders in the community are taking action and supporting their immediate network by establishing Hardship Relief Funds for those financially impacted.
Our technology makes it easier for organizations to create a hardship relief fund to help associated members from unexpected financial hardship by distributing tax-exempt grants; composed of tax-deductible charitable contributions.
Take Action and Create
Your Own Fund
EMPLOYER
Humbling research shows that 12% of adults will be unable to pay their current month's bills if they also had an unexpected $400 expense that they had to pay* and these unprecedented times will unfortunately give way to more startling numbers of financial hardship.
1 in 5 American workers had a job loss or reduced hours in March**
2 in 3 American workers are concerned COVID-19 could further impact them financially over the next 6 months***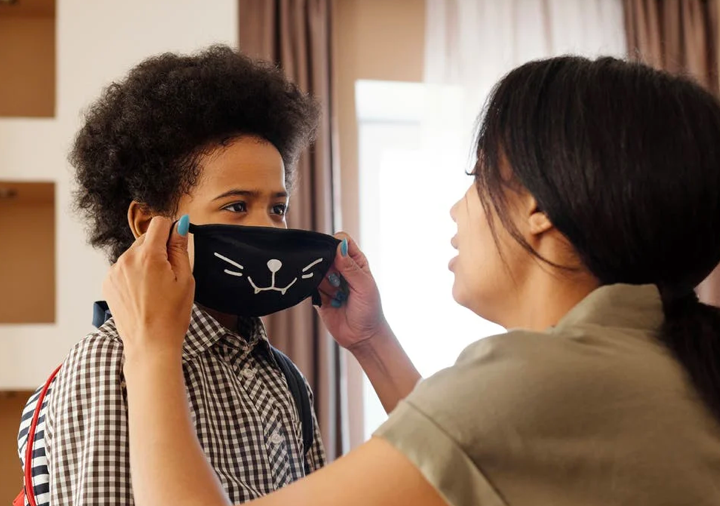 Philanthropi Helps Drive Internal Support to Amplify Overarching External Social Giving Efforts
Technology
Responsive and timely data driven technology with seamless payroll integration.
Infrastructure
Tax-deductible contributions and tax-exempt grants administered in partnership with Philanthropi Charitable, a 501(c)(3) organization.
Partnership
Curated team of experts ready to help guide in ways to allocate existing or expand corporate contributions to an EAF.
CONTACT US FOR MORE INFO
Leaders Embrace New Strategies as the Country Works to Move Forward
For most organizations, their human resources are the most precious; yet, in times like these, they're often the most vulnerable. Fortunately, as much changes, some things still remain the same -- like the value of organizational leaders galvanizing support for the members of their teams shouldering crisis-onset financial hardships.
Take a look at what we've shared over the last few weeks regarding utilizing nimble tools with people and partnership at its core.
SET UP YOUR FUND TODAY
About Us
About Us
Philanthropi is an impact fintech company that leverages technology to simplify, track and measure philanthropic initiatives for both organizations and individuals. In partnership with Philanthropi Charitable, a 501(c)(3)tax-exempt organization, Philanthropi can establish EAFs for the provision of relief, as a result of a qualifying natural disaster or financial hardship, to employees and associated members based on sponsor organizations' eligibility and selection criteria.
MORE ABOUT PHILANTHROPI